HS2
PBA is working across all phases of HS2, contributing to the construction of what will be the backbone of the national rail network by delivering enabling works in Phase 1, and through our role as a Phase 2b Delivery Partner with Bechtel.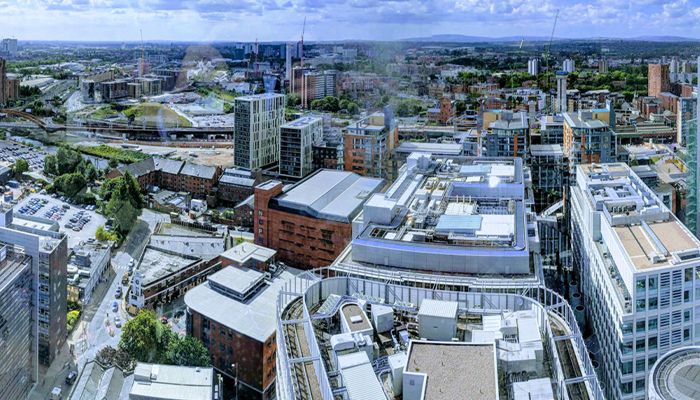 Great North Plan
PBA, in partnership with Newcastle University, has been instructed by the Royal Town Planning Institute to produce the high-profile 'People and Place Spatial Framework'.
Paradise, Birmingham
PBA's infrastructure design and advice has optimised the space available for development at Paradise Birmingham – one of the largest speculative developments outside London.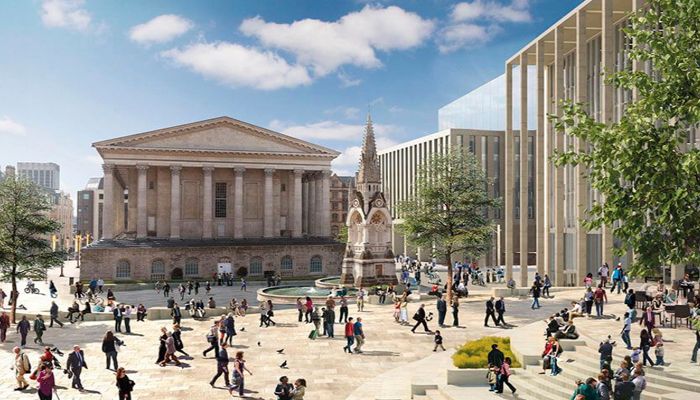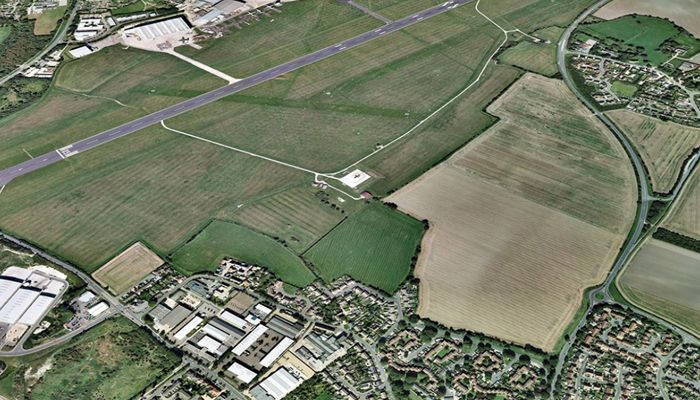 Land north of Cherry Hinton, Cambridgeshire
PBA was appointed to provide infrastructure and technical services to support the delivery of a new 1,200 unit residential development over 45 hectares, on a part greenfield part brownfield site adjoining Cambridge Airport.
Pinner Wood School, London
PBA was appointed to assess Pinner Wood School after a hole opened in the staff car park. Harrow Council commissioned specialist engineers from PBA to conduct further analysis which showed the school buildings and playgrounds were sitting on top of a disused chalk mine.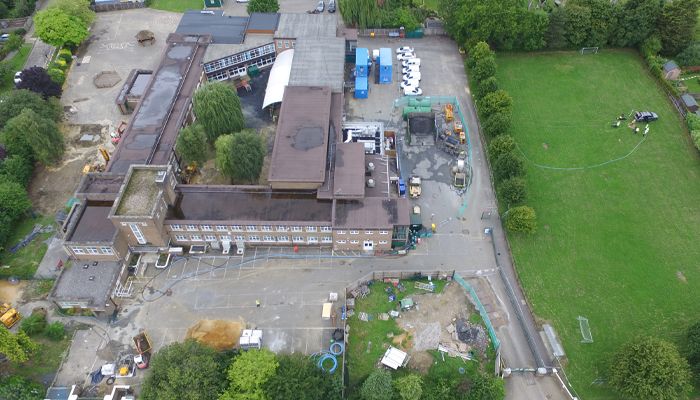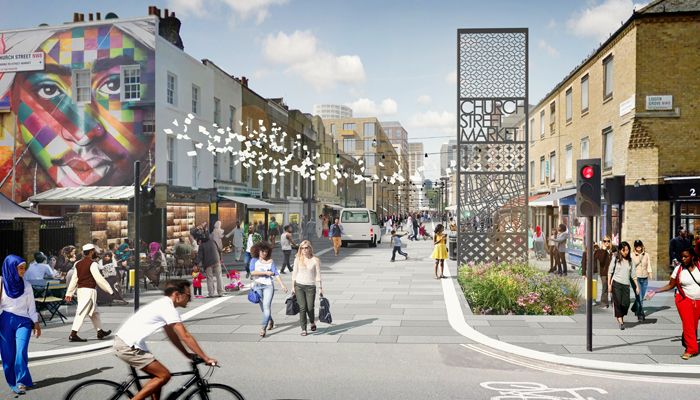 Church Street masterplan, London
Church Street is one of the most vibrant communities in Westminster with a strong sense of community cohesion. Westminster City Council's brief was to create a masterplan that will build on the area's existing character to support growth and inclusion: to create a community for all.
Image credit: LDA Design
Medicines Manufacturing Innovation Centre (MMIC), Scotland
Over the last two years, our Glasgow economics and planning teams have led the site selection process for the new location of the UK's Medicines Manufacturing Innovation Centre (MMIC).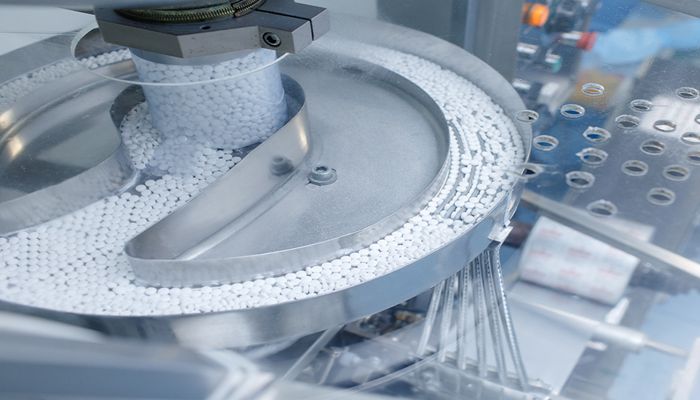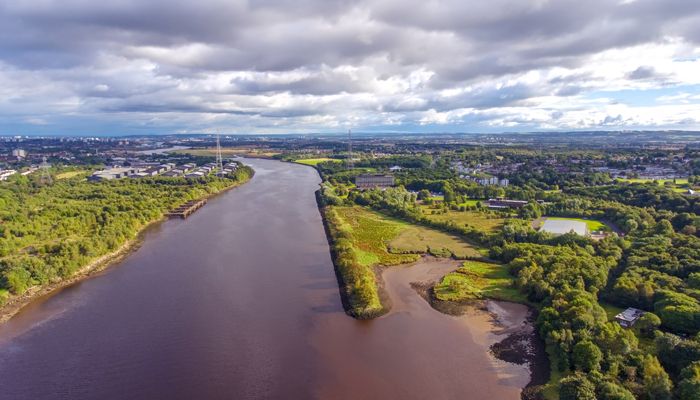 Former Carless Oil Refinery, Scotland
PBA is supporting Malin Group in the proposed redevelopment of the former Oil Terminal at Old Kilpatrick, known locally as the Carless site. The project will return the heavily contaminated site back to industrial use through a £10 million regeneration.
North Whiteley, Hampshire
PBA was commissioned to support the promotion and planning of a new sustainable community of 3,500 dwellings, a secondary school, two primary schools, a nursery and two local community centres, as well as playing fields, protected wildlife corridors, and significant investment in local transport infrastructure.
Image credit: Terence O'Rourke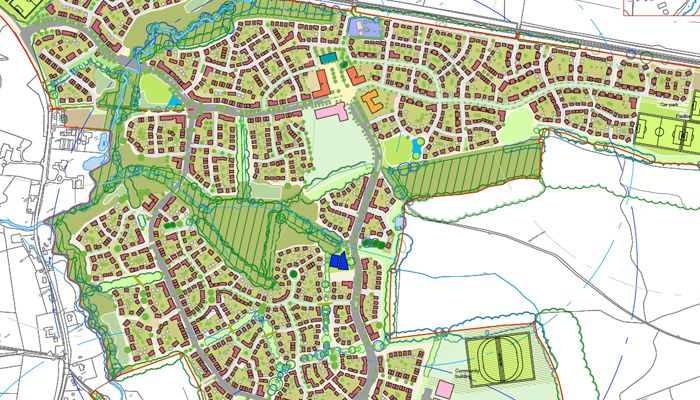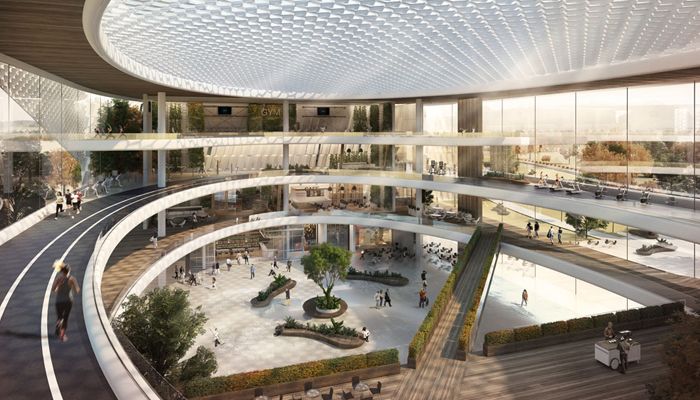 Gravity Development Bridgwater, Somerset
PBA is involved in this project which will deliver a state-of-the-art campus providing more than 4000 jobs across a 638 acre site in creative digital, logistics and distribution sectors aligned with the government's agenda around productivity and industrial strategy.
Image credit: This Is Gravity Limited
Penhale Dunes, Cornwall
Penhale Dunes is set within what used to be a former army camp that originally supported the D-Day landings into occupied France. PBA, now part of Stantec has helped to re-invent the site as a new local Cornish community for Comparo Ltd.
Image Copyright: ADG Architects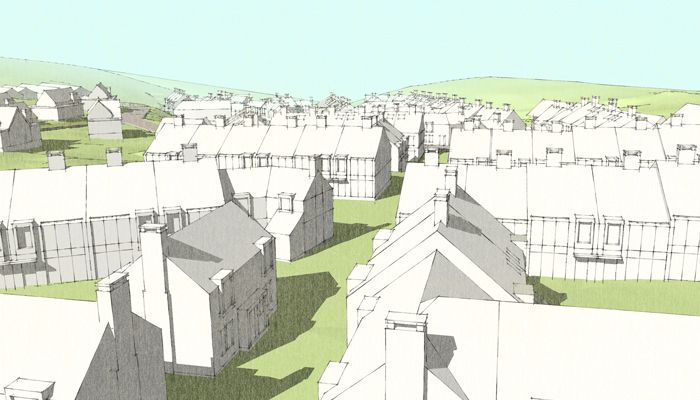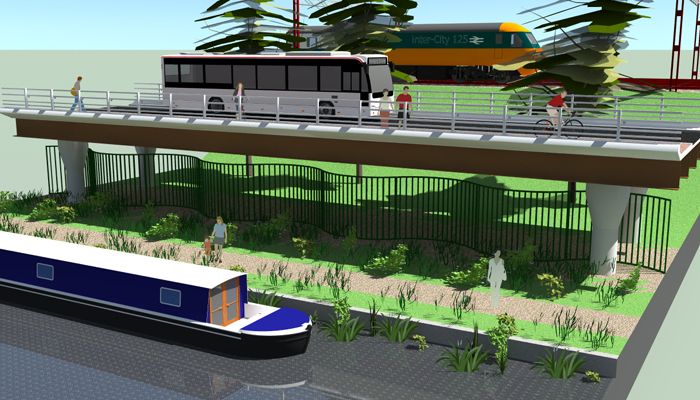 Mass Rapid Transit, Reading
MRT will deliver a segregated fasttrack public transport network for the urban area, connecting park-and-ride sites to the town centre and stations. PBA prepared a full business case for phases 1 and 2 of the scheme.
UCL Framework, London
PBA has been appointed to the University College London (UCL) Framework for structural engineering projects up to £10 million and mechanical & electrical engineering and sustainability consultancy for major projects of £2 million and over.