Joining forces with Stantec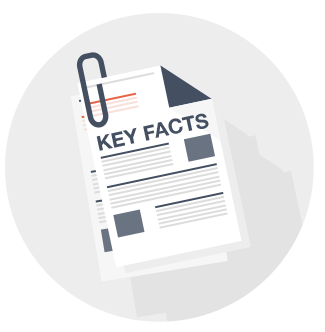 Stantec currently has 22,000 staff in 400 offices around the world
In September, we joined forces with international consultancy Stantec to allow us to grow and diversify operations across the UK and beyond. We chose to drive our strategy in this direction to achieve our plan for growth, while retaining our culture and values. Joining forces means we will be able to offer a broader set of services and greater working experiences for our clients, and even better career development for our people.
Stantec is headquartered in Canada, with a strong record of growth. It currently has 22,000 staff in 400 offices around the world, and operates in five major business units, Water, Energy & Resources, Buildings, Infrastructure, Environmental Services.
In the UK, Stantec has 1,000 professional services staff based across 12 offices. These staff joined Stantec following the acquisition of MWH, a market leader in the water utility sector, in May 2016. Stantec also has a small architectural practice in London and recently acquired Environmental Services firm ESI.
Since the announcement, a great deal of work has taken place to get our integration underway and we are progressing well against our transition plan, evaluating and implementing HR programmes and IT systems, managing the transition of our brand, and we have joined in with 'Safer Together,' an initiative intended to make us all think about our personal contribution to Health & Safety.
Work is also taking place with the existing Stantec teams to finalise UK strategies and operations. We are working together to use the skills and experiences of each constituent part of the UK Stantec family, but continuing to focus on what each of us does best too.
Our integration with Stantec will continue throughout 2019 as we work to raise awareness of the Stantec brand throughout the UK. We are excited about our new future and hope you will be too.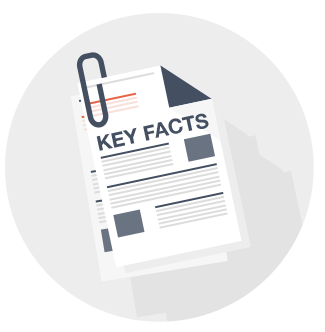 Stantec operates in five major business units; Water, Energy & Resources, Buildings, Infrastructure and Environmental Services.