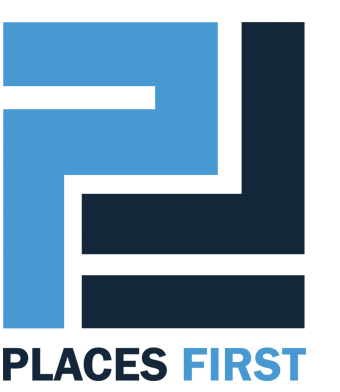 Places First
Creating communities fit for the future
Government tells us there are not enough homes in England and that more housing needs to be built faster. Research shows that many new housing developments remain car-based. We believe that disruptive technology has created an opportunity to challenge the precautionary approach to planning and allow us to put 'Places First' to deliver more sustainable, healthy communities.
We are working with our clients and other stakeholders, including the Independent Transport Commission, the Commission for Travel Demand, and the Chartered Institute of Transport to re-imagine traditional means of planning and assessing development and infrastructure projects. Our Places First series of publications is intended to take this important area of research forward.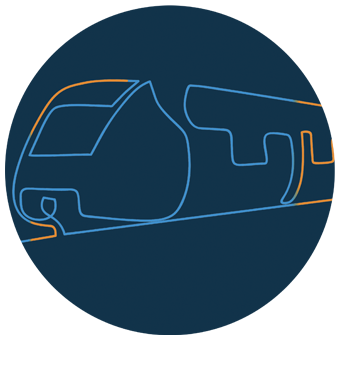 Delivering economic growth through HS2
We're proud to be a HS2 delivery partner
HS2's vision is to be a catalyst for growth across Britain. It is without doubt, one of the largest current single infrastructure projects in the world. PBA is working across the project, contributing to the construction of what will be the backbone of the national rail network.
Our role as an HS2 delivery partner is just one example of how we're enabling economic growth for the UK. Our work on other major schemes related to HS2, including UK Central, the Northern Powerhouse and the Tetley Brewery, all connect our capabilities in planning and delivering strategic infrastructure and development projects that will bring benefit to communities across the UK.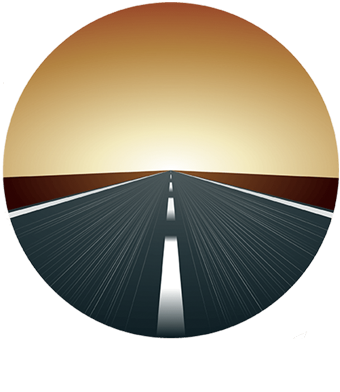 Connecting Cambridge to Oxford
Visualising the corridor
The Cambridge-Milton Keynes-Oxford corridor has a strong economy and, as identified by Phillip Hammond in his first Autumn Statement, could become a "transformational tech-corridor, drawing on the world-class research strengths of our two best known universities." However, the corridor has critical underlying housing and infrastructure needs that prevent it achieving growth at a transformational level.
PBA was part of a team, alongside Fletcher Priest Architects and Bradley Murphy Design, shortlisted in the recent National Infrastructure Commission (NIC) ideas competition to generate visions for the development of the corridor. We believe the key to success is to integrate placemaking with infrastructure to unlock the potential of the corridor.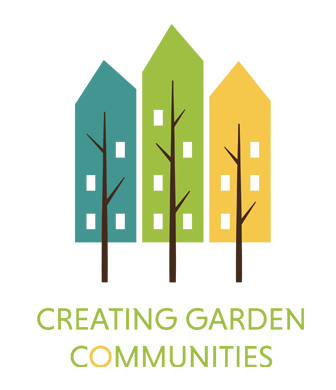 Creating Garden Communities
A new set of principles for modern times
In 2017 the Government announced its plan to use garden cities and towns to support the delivery of much-needed housing across the UK. In response, PBA launched the 'Creating Garden Communities' blog series to review the original principles of the garden city movement and question if they can meet the challenges of tomorrow.
The blogs draw on PBA's experience of Ebbsfleet, where we have been engaged for more than 25 years. In September 2018, PBA was delighted to win the Ebbsfleet Garden City Design Competition as part of the H.A.L.O model team.